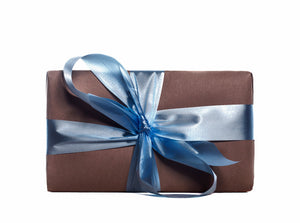 Tea Cozy Digital Gift Certificate
Looking for a gift, but not sure what to choose?  A gift certificate is always welcome!
This certificate and digital code will be emailed to you. It can then be printed out or forwarded to the recipient. They just bring in the code when they are ready to shop.

If you would prefer us to mail a physical certificate, please call us at (206) 783-3322 and we can arrange that instead.